ABOUT US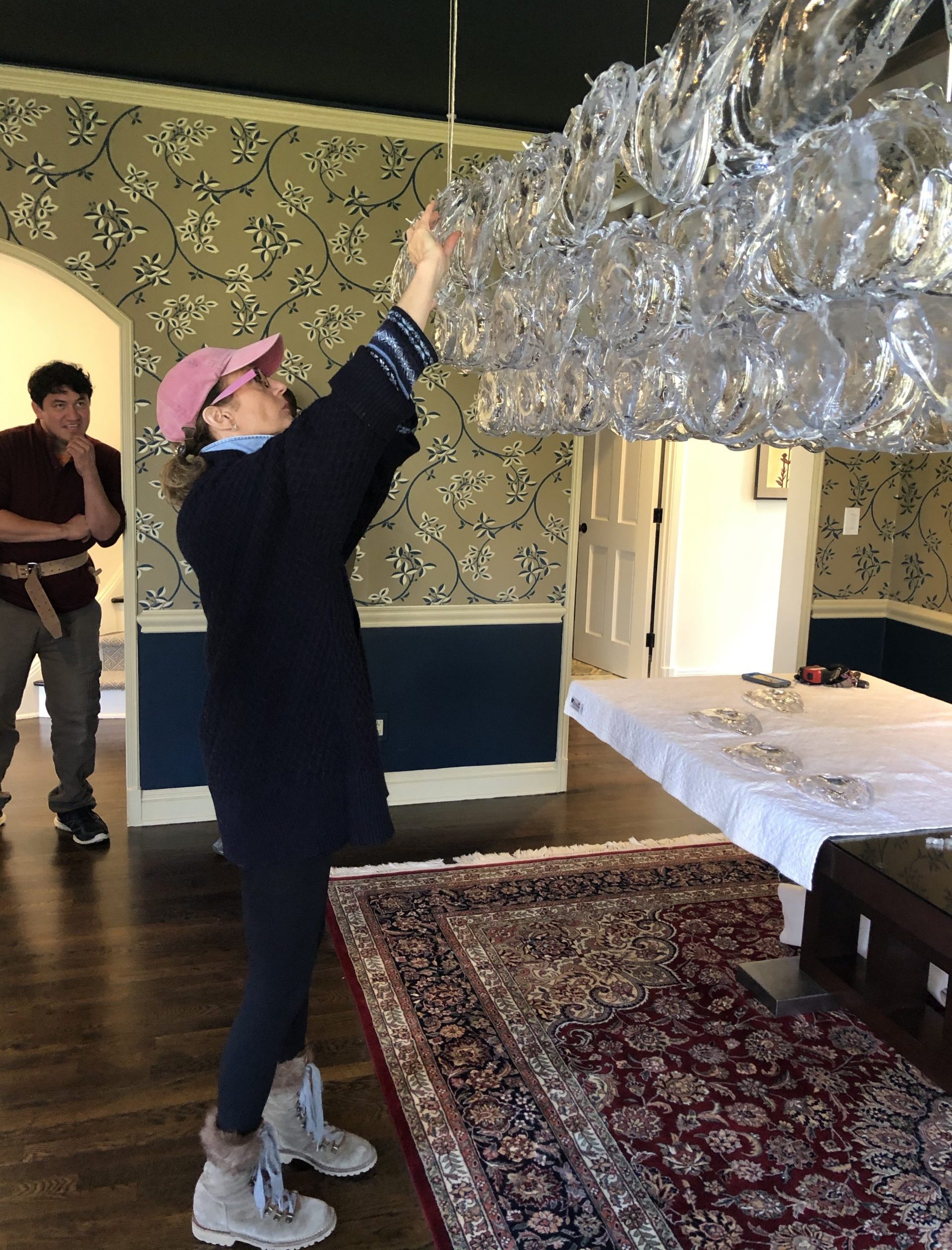 ANGELA LOWMAN
Angela grew up in Katonah, New York amidst a family-owned real estate business. At a very young age she trailed behind her father visiting various homes on the market. She loved to listen to him explain how a prospective buyer could update a property to make the house their home. Angela's love of color was impressed upon her by her mother who had a fabulous eye for color and design. After studying business in college Angela expanded her knowledge by taking courses in real estate and art history. She worked for a national real estate firm as a director of finance and administration for over ten years. Angela's ability to listen to and understand a client's lifestyle gives her the benefit of intuitively understanding a client's needs. Angela lives in Westchester with her husband, son and their beagle Max. When not working she can be found either at her son's college lacrosse games or in the garden, running or playing tennis.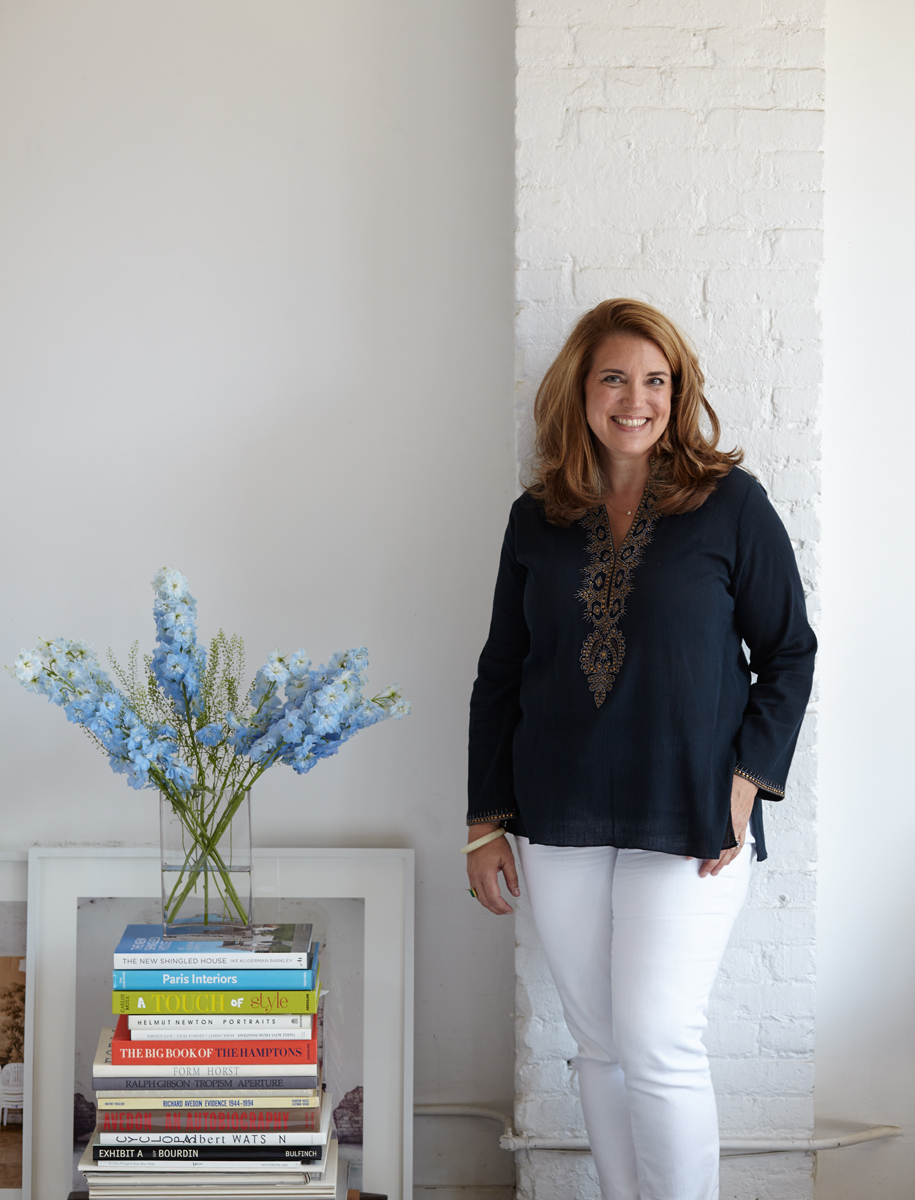 DEBBIE STODDARD
A native New Englander, Debbie grew up in a creative family, which formed the basis of a keen interest in all things handmade, from textiles to art and furniture. She studied at the Sorbonne University in Paris, igniting a lifelong love of foreign languages, customs and cultures.
Debbie's first career was on Wall Street where she worked in international finance for over ten years. The next chapter of her life would include moving her young family twice from New York to Hong Kong. Living in Asia for over twelve years has forever colored and enriched Debbie's vision. After studying interior design in London and Hong Kong, her design education continued as she scoured antique shops and flea markets in various countries, learning about all manner of exotic woods, methods of traditional textile fabrication, styles of carpets and rugs, and uses of vernacular furniture. Debbie lives in New York with her husband, and her three daughters live in New York, London and California.