About Us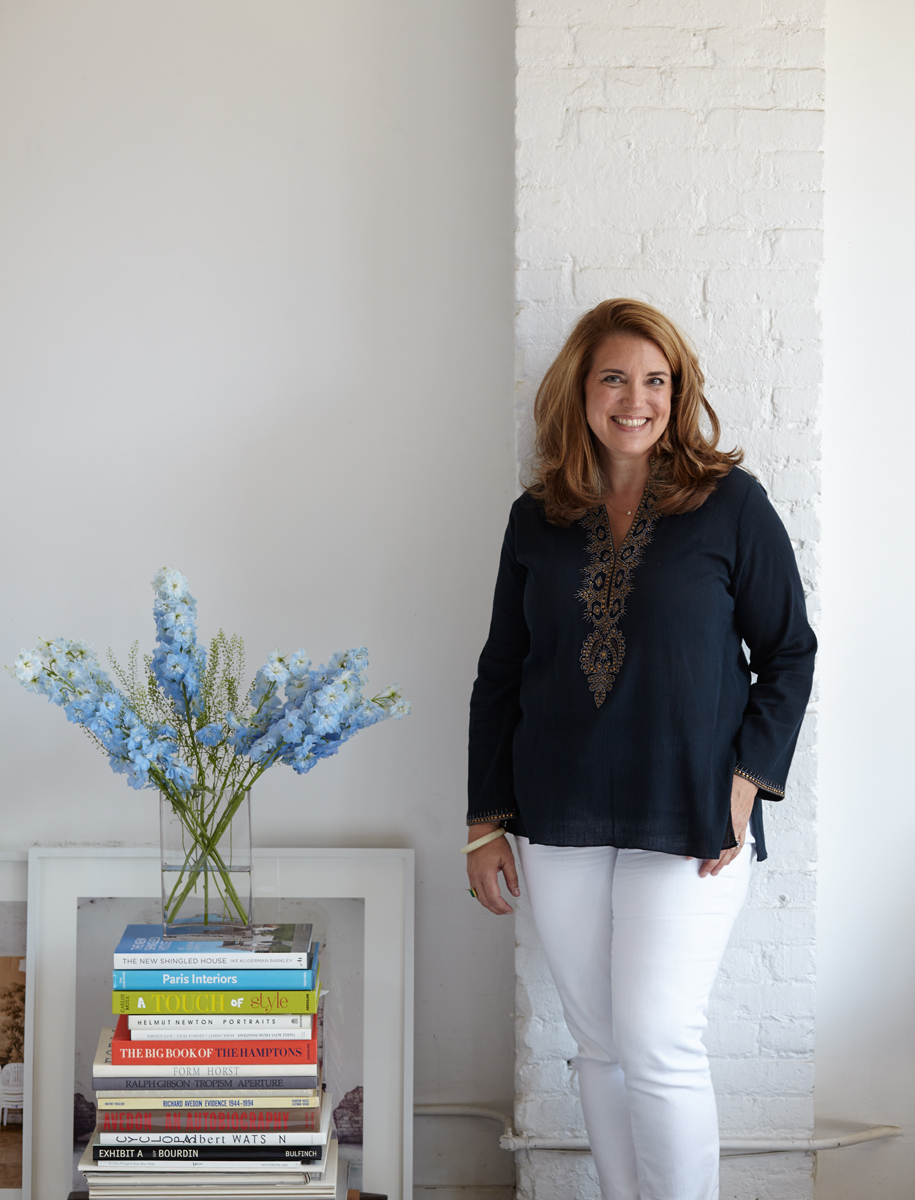 Debbie Stoddard, Founder & Creative Director
Debbie's design ethos is a mosaic of cultural immersion, honed by years of living and studying abroad. 
After studying interior design in London and Hong Kong, Debbie Stoddard founded Dellwood Studio to bring her fresh international perspective to traditional American design.  Referencing ideas and sourcing products from across Europe, Asia, and America, she strives to create layered, effortlessly sophisticated designs.  English, French, Dutch, Italian, and Asian influences all play a part in her design aesthetic, creating a design vocabulary that is as unique as the places she has lived and studied.
A native New Englander, Debbie grew up in a creative family, which formed the basis of a continuing love of all things hand made from textiles to art and furniture.  She studied at the Sorbonne University in Paris, igniting a lifelong love of foreign languages, customs and cultures.  Graduating from Manhattanville College with a degree in International Studies, Debbie's first career was on Wall Street where she worked in International Finance for over ten years.  Working with Japanese corporate clients, she often traveled to Tokyo, which deeply broadened her knowledge of and expanded her interest in Japanese culture.
The next chapter of her life would include moving her young family twice from New York to Hong Kong.  Living in Asia for over twelve years has forever colored and enriched Debbie's vision.  Her design education continued as she scoured antique shops and flea markets in various countries, learning about all manner of exotic woods, methods of traditional textile fabrication, styles of carpets and rugs, and uses of vernacular furniture.
Debbie's projects have included renovating traditional homes in Bedford and Bronxville, New York, and a modern beach house on Martha's Vineyard.  She has created homes in city apartments and townhouses in Hong Kong and designed studio apartments for young professionals in England, Scotland, Holland and Italy.  She has consulted with corporate executives on global relocations and assisted families in downsizing, all the while fine-tuning her creative vision.
Debbie lives in Westchester County, New York with her husband.  Her three daughters live in Amsterdam, London, and Turin, where she visits often.  You can follow her travels [here] on Instagram.